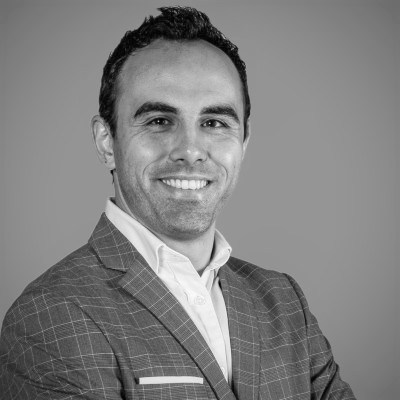 Ákos, KŐHIDI JD. PhD. attorney at law
Area of expertise: Civil law (esp. business contracts, law of damages), intellectual property law (copyright law and trademarks), consumer law (compliance).
He obtained law degree in 2007 and a PhD in 2012, both with a summa cum laude classification. Since 2007 he works for the Civil Law and Civil Procedure Law Department in Széchényi István University, Győr, since 2017 as an associate professor. He became a member of Council of Copyright Experts in 2015. After obtaining bar exam he worked as an attorney between 2014 and 2015. Currently he is an attorney-at law in Győr.